Hello, !
Welcome to the School Nurse's Webpage

---
Welcome! I hope the following information will be helpful to you. Please feel free to call me or stop by my office at any time to discuss any concerns you may have relating to your child's health.
Health Office Reminders
Please keep me updated on:
Changes in emergency contacts/phone numbers

Changes in health status/illness

Medication changes or additions
Mrs. Hanlon
732-449-6380 extension 419
---
Quick Links: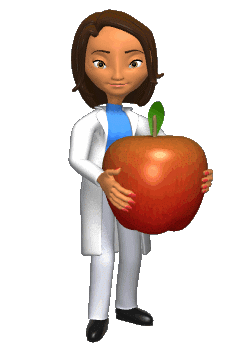 Health Announcements:
click here

Sports Physical Packets
are now on the website. Please read and follow all directions. Two new additions are the Concussion and Head Injury Sheet (must be signed by the student and parent) and the pamphlet providing information on Sudden Cardiac Death. Forms can be obtained from the "Athletics" section located under "Our Students" or click on the link below.