This year we will be following the set Common Core State Standards for Middle School Mathematics. I am looking forward to working with the students at H.W. Mountz and please feel free to contact me with any questions or concerns.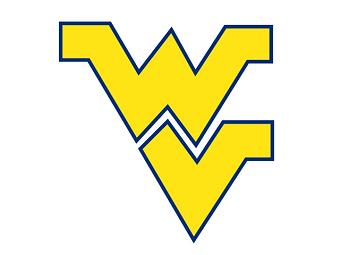 FRONT ROW (wehdz3)
---
Homework Link:
http://hwmountz.oncoursesystems.com/websites/12519508

Extra Help:
Teacher will be available for extra help by appointment only.
jlivingood@hwmountz.k12.nj.us
Upcoming Classroom Events:

---
Quick Links: